2018 Tournament Dates: April 13, 14 & 15
Register to be a part of history, tennis, tradition and fun in St. Augustine, Florida!
It's time to pick up a wooden racquet, slip on some 1890's attire, and get on the courts to play tennis that's a blast from the past! At the Tropical Championship, not only are we having fun and raising money for good causes, we're also giving a nod to history in the oldest city in America.
Harbour Island Tennis is proud to host the Rotary Club of Coastal St Johns Annual Tropical Tennis Tournament (April 13, 14 & 15). All proceeds benefit The Rotary Club of Coastal St. Johns and its local and international charities.
1800 Tennis Play
This original outdoor tournament began in the late 1800s, as the first tennis event of the year, and took place on the wooden tennis courts (now a parking lot) behind the Alcazar Hotel & Casino. Thanks to the warm weather and fancy hotel, players from the North and overseas were drawn to the tournament. Plus, they had a chance to win the championship trophy known as "the handsomest tennis prize in the country." Nearly two feet tall, the sterling silver trophy, cast as a replica of the City Gates, is on display at Flagler College in celebration of the Ponce de Leon Hotel (still true?). The name on the trophy belongs to the last Tropical Champion, Mr. Oliver S. Campbell, who won it in 1894.
The original tournament wrapped up with dancing and festivities on the wooden tennis courts. In the following years, Henry Flagler expanded the celebration to include a 25-piece orchestra and a gala at the Ponce de Leon Hotel.
Soon, however, the tournament simply stopped and was largely forgotten.
Now, we have revived this enchanting event. And you can be part of it!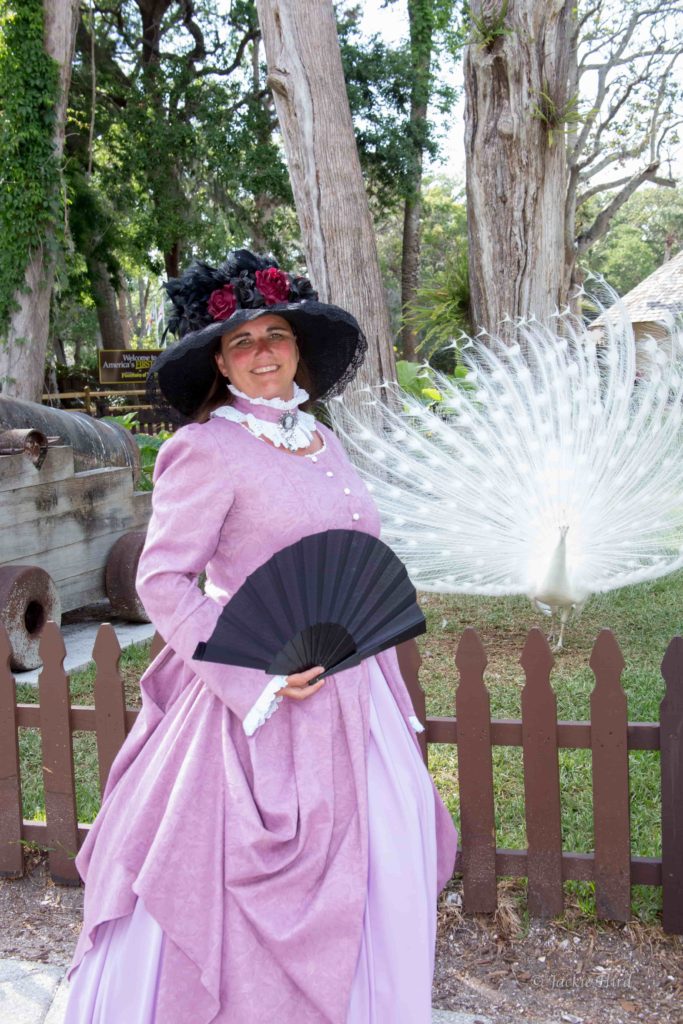 Sponsorship Opportunities
There are lots of sponsorship opportunities available. Come help make this tournament a success and combat Polio at the same time. All proceeds go to the Coastal St Johns Rotary Club and it's local and international charities.
Several of the sponsorship opportunities include on-court advertising for 6 months or more.